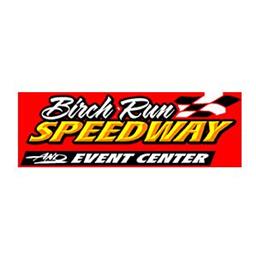 1/12/2022
Birch Run Speedway
---
Building or buying your first race car? Here's a couple resources
Building a race car is a fun, exciting, time consuming and dollar consuming expense. Recently we were contacted by a gentleman asking for help from a local team in mentoring him on his first front wheel drive car.
If you have an interest in racing, its always my suggestion to buy your first car. You can buy a starter car, a mid pack car, or a top car. Doing one of those 3 is always, always, always cheaper than building your first car - especially if you are tooling up a shop to get going. When you go that route, you always leverage someone's experience and the dollars that they spent new on a product. They may have tried several components that were unsuccessful or not as successful as the final component on their car.
If you are interested in your own build, or have some mechanical experience, we will try to help pair you up with people that will help. Send me an email to jeffparish@birchrunracing.com with your contact information and I will get you in touch with someone knowledgeable from the respective division you are interested in. If you are building a front wheel drive, here is a link to some older information.
http://www.lonestarspeedzone.com/topic/15867-speed-secrets-for-4-cyl-fwd-race-cars/
some of it will be useful, some outdated, but there are several sites on here that have threads to information people have used for various front wheel drives through the years. If its rear wheel drive you're interested in, there are several Facebook groups that are specific to their respective type of cars right here in Michigan. They are groups, not fan pages, so you can join the group.
Lastly if you are a team or individual interested in mentoring someone please send jeff an email at jeffparish@birchrunracing.com - See you at the races!
---
Article Credit: Jeff Parish
Submitted By: Jeff Parish
Back to News