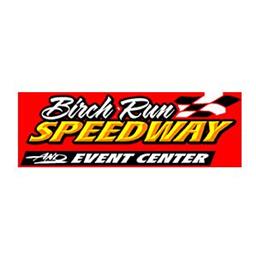 5/18/2022
Birch Run Speedway
---
American Truck Series Rules Clarification May 2022
This weekend, some unclear language vs intent of rule was pointed out and clarified. Descriptive terms for terminology were re-defined. Non Oem wheels/Safety Wheels were removed from this rule set.
A. wheels used "must" be stock OEM manufacturer for that make & model and generation "year series" of truck line. .
B.You are not allowed to increase your track width by using non oem offset wheels.
---
Submitted By: Jeff Parish
Back to News