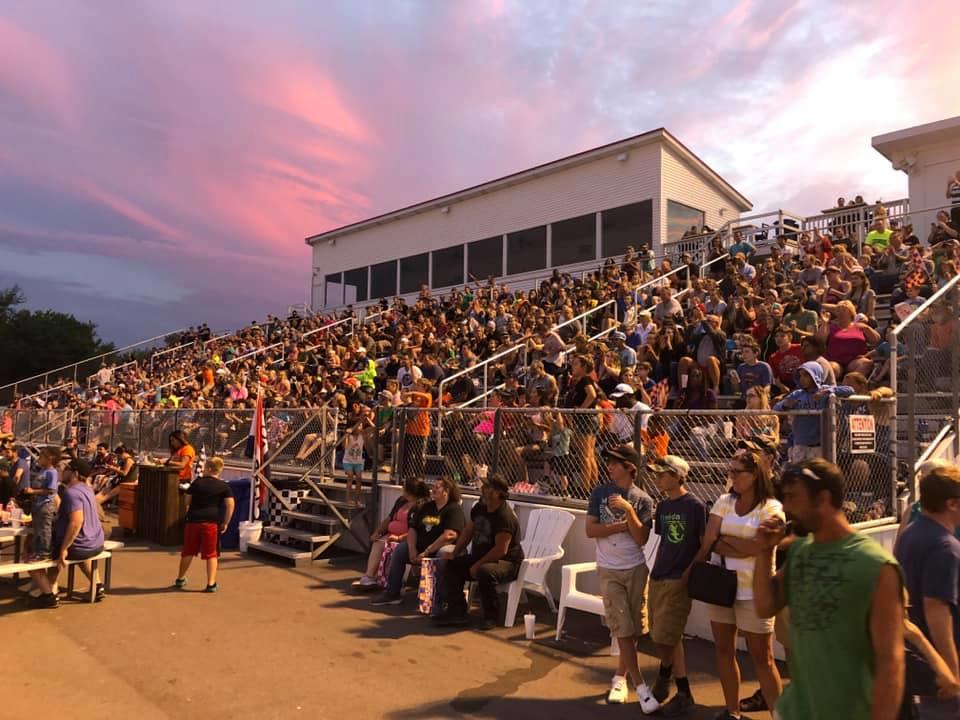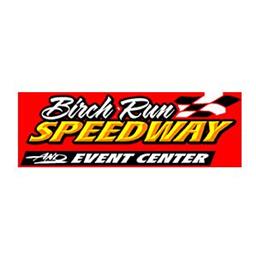 10/16/2021
Birch Run Speedway
---
Gas Alley and Michigan's Largest Bar Coming to Birch Run Speedway
The off season usually means that most area tracks winterize the facilities, shut everything down and hunt for marketing partners for the following year. That will not be the case for Birch Run Speedway and Event Center as owner Andy Suski and his management team will be hard at work making additional improvements to the facility.
The first of the continuing reinvestment into the facility will be the addition of a Gas Alley area to be located under the main grandstand and VIP area.  Two garage roll up doors on either end will allow entrance from the North side by the Patio area, and the South side by the Pavilion area of the front stretch.  For many long-time fans of the Speedway, this addition is also somewhat of a tribute to the original grandstands.  Before their eventual teardown, the grandstands were constructed of concrete and featured a "concession alley" that held not only the area to get your food, but areas for souvenirs and photos as well.  "I want to do my best to keep the 74 years of history alive." stated General Manager Jason Lord.  "Inside the Gas Alley will include vintage photos and artifacts from Dixie Speedway. If anyone has photos we could duplicate or artifacts they would like to donate, please contact the track."  

 A 130 foot long bar area on the backside of the Dixie bar will feature seating areas as well as access to video monitors to not miss a minute of the on track action.  Jason went on to state "On the track side of Gas Alley will be tables and seating. TVs will be positioned so everyone can see the racing action from inside Gas Alley.  Gas Alley will have weekly drink and food specials. We are trying to come up with a fun $2 menu. Maybe a 10oz draft for $2 or a slider or taco for $2. We just want to make every part of Gas Alley fun!"

 The improvements won't stop there however.  Mr. Lord went on to say "Some other off season improvements will include more seating and bleachers, upgrades to the United Financial Credit Union Stage and also improvements in the pit area. We are in a tremendous growth pattern and I want to be prepared for the fun in the 2022 season. On top of our current growth, next year's schedule is shaping up to be a huge year. We have commitments from racing tours that people love to see. We are also already booking concerts for 2022 to get the best performers available that are a good fit for our venue."


 More news regarding the 2022 season will be forthcoming, so stay tuned to the website and Facebook and look for the 2022 Season schedule to be released at our banquet on November 5th!

---
Article Credit: Chuck Darling
Submitted By: Charles Darling
Back to News