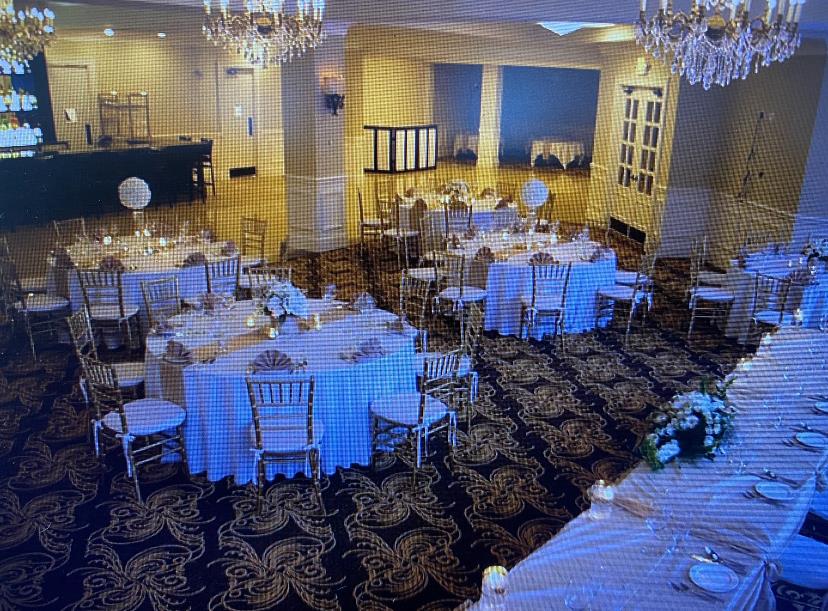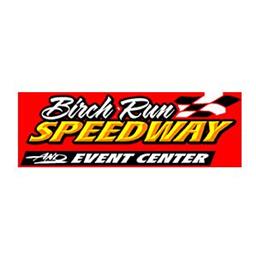 10/18/2021
Birch Run Speedway
---
Please Order your banquet tickets before the cutoff day of Oct 28th
The Signature Chop House in Flushing will play host to drivers and officials to cap off the 2021 season on Friday, November 5th.
The banquet doors will open at 6 on November 5th with a social hour until 7. Dinner will be served afterward, along with a cash bar, and the presentation of trophies for the top five in each class and plaques for 6th through tenth will follow.
Music and dancing will follow the awards until Midnight. Tickets are $30 per person (including food) and can be purchased at www.birchrunevents.com the Signature Chop House for our banquet."
The Signature Chop House, located at 1537 E. Pierson Road in Flushing features a full-service elegant bar and restaurant with chef-created and prepared rustic dishes and Italian classics.
The venue also features three banquet halls ( Signature, Royal, and The Grande Ballroom ) as well as heated outdoor seating and a fountain.
For the complete menu and more information on the Signature Chop House, visit www.signaturechophouse.com.
Tickets for the banquet can only be purchased at www.birchrunevents.com and are $30 per person
and that includes entry into the banquet and dinner. A cash bar is available throughout the evening.
The final day to purchase tickets is Thursday, Oct 28th at www.birchrunevents.com
---
Article Credit: Jeff Parish
Submitted By: Jeff Parish
Back to News