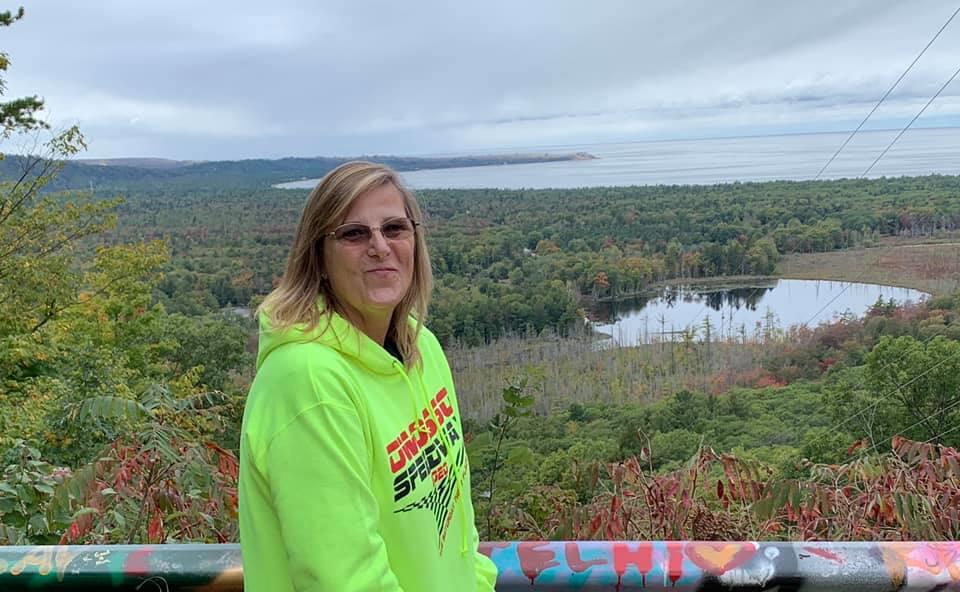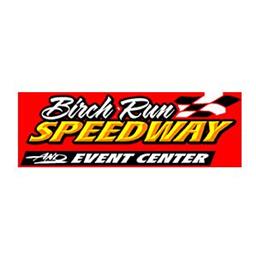 11/12/2021
Birch Run Speedway
---
Another Key Addition to Birch Run Speedway and Event Center Announced
A true love of the sport of auto racing and years of experience have been showcased in the hiring of staff members at Birch Run Speedway and Event Center during the 2021 season. During the 2021 Banquet, Elaine Crosby was introduced as the newest member of the Birch Run Speedway family.
Crosby is no stranger to local auto racing, having grown up at and around area tracks. " I was about 10 years old watching races on the historic Owosso Speedway half mile and doing what kids do; walking around with my friends and picking up the tabs off from cans to make things with" remarked Elaine. Her family's roots in racing run deep. " My mom's first job was working concessions at the speedway. My great uncle Rob Varco did the grounds maintenance in the 50's and 60's. Several great uncles, uncles, my brother ( Butch Morence ) and my dad ( "Ironman" Harold Morence ) raced through the years and instilled the love of racing in me. And now my grandson ( Corbin Kelley ) is racing at several area tracks!"
Director of Motorsports Operations Jeff Parish had this to say in regards to the newest hire. " I'm very happy to have someone with Elaine's experience to increase the quality of our race program. Mr. Suski asked me to find the best and we have that in Elaine." Parish went on to point out what roles Elaine will take on. " We are going to float her around in various areas as needed. She'll help streamline lines with methods we have used in years past. She will be assisting with transponders, registrations and working with Jason and Christy at various times in payout to keep things moving quickly there. We will also utilize her to help in the planning of big events in various ways to reduce bottlenecks and keep our shows moving along quickly to better serve our fans."
Elaine's experience in various aspects of racing is well documented. From 2004 to 2008 she traveled with the ASA Late Model Series where she worked in the tech trailer, pit office/front gates and sold fan gear. From 2007 to the present, Owosso Speedway was home for the Owosso native as her duties ranged from domestic engineer ( cleaning bathrooms ) to working in the pit office and at the pit board, helping with the chute in turn two and scoring at special events. Along with all of that she helped sell sponsorships as well as ran the website and did the Facebook page admining. Her expertise was also utilized as the graphic artist and page layout person for the Michigan Racing Scene as well as working the door prize 50/50 table for the MSTRC Bowling tournament since its inception.
Elaine added " I'm really looking forward to joining Birch Run Speedway in 2022! The speedway is one of the most beautiful facilities and with Andy Suski, Jason Lord and Jeff Parish at the helm, it's headed in the direction of bringing it back to THE top notch place to race. A great TEAM has been assembled to make it happen and make it great for the drivers and fans."
---
Article Credit: Chuck Darling
Back to News