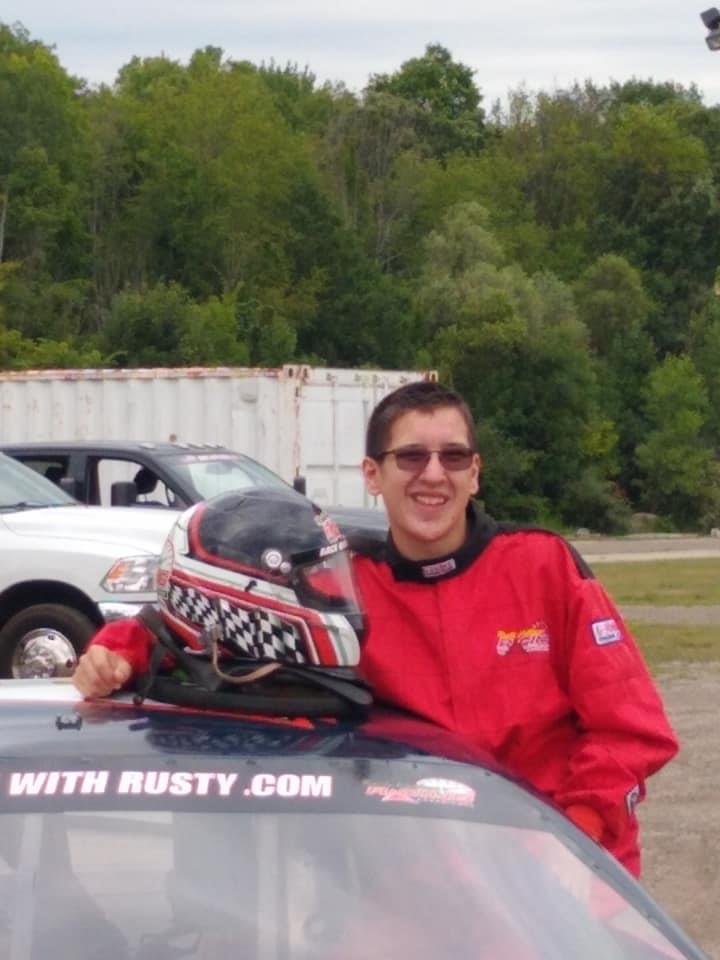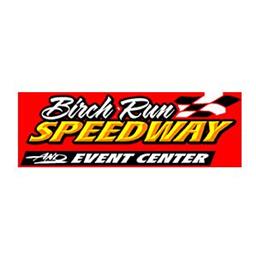 11/17/2021
Birch Run Speedway
---
No Propane Needed as Hill Becomes the "King" of Video at Birch Run
Additions to an already great team continue for Birch Run Speedway, as preparations for the 2022 season are ongoing. Joining the cast of characters at the facility is Kyle Hill. Hill, a 20 year old Birch Run native, becomes the videographer due to his YouTube videos of local auto racing.
For Hill, the road to his new position didn't start normally. " I'm not from a racing family by any means. I only got into racing by turning on a NASCAR race back in 2007 and started watching that week after week. I started losing interest in that and switched to watching local short track racing. 2018 was actually my first year going to every event at Birch Run Speedway."
The young man didn't start recording races until the 2020 season at the Owosso Speedway. Kyle created his YouTube page, now known as Kyle's Racing Productions, and started sharing his views of the racing. " I knew recording at the track would be fun for me rather than just watching the races. Over time I began to realize how helpful the videos were to the drivers and race families that couldn't be at the track, so that's why I try to capture the whole story of the races and what took place." Hill went on to add " I got many compliments about my recordings that I started taking it seriously to the point that I forgot that it started out as a hobby!"
" We saw Kyle's videos floating around on our friends' and staff's Facebook accounts and we had to ask some questions. When we found out that he was a local young man and learned of his passion for racing, we asked him to be a part of our team. We were thrilled when he accepted!" remarked Director of Motorsports Operations Jeff Parish. General Manager Jason Lord echoed Parish's sentiments " It's great to work with somebody who is as ambitious as Kyle. He has an eye for capturing great videos and even went so far as to sacrifice a GoPro to get the best shot possible! Kyle is another great addition to the team at Birch Run Speedway!"
The young man's new position has already started with video taping the 2021 Birch Run Speedway Championship Banquet. " Starting in 2022 I will be recording the goings on around the track before, and some nights after the races. I will also be working with any of the streaming platforms that come in for our events and being their cameraman." Watching and video taping the racing action isn't the only thing Kyle does, as in October of 2020 he finished 4th out of nine Front Wheel Drives in his first feature at Mav's Playground. This year he made select appearances at area destruction shows.
Kyle's Racing Productions ( https://www.youtube.com/channel/UCfhoN8LelzazHYe-bkTWCig/featured ) currently has 463 subscribers . Birch run Speedway and Event Center encourages our drivers and fans to go subscribe and support his efforts for allowing us to have our racing memories chronicled.
---
Article Credit: Chuck Darling
Submitted By: Charles Darling
Article Media
Back to News