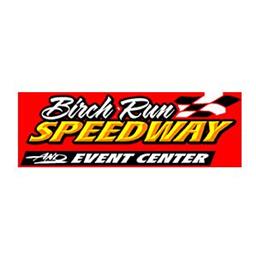 11/18/2021
Birch Run Speedway
---
We're working hard towards the 2022 season!
We've been hard at work behind the scenes working towards 2022! In the next few weeks leading up to the New Year, you can expect the following news: We have Holiday ticket packages we are unveiling in the next few days. Are you concerned you will be able to find just the right gift for that hard to buy for recipient in your circle? Worried the perfect gift is stuck on a container ship off the California coast? We've got just the solution! We have season tickets, and premium ticket sets to our most popular shows for 2022! It's a fantastic opportunity to hold your seats for these capacity crowd events!
In addition to these ticket packages, you can expect to see our rules published over the next few weeks. We're not big on rule changes, so expect very minimal to occur.
We have some special themes that will be taking place for 2022. Among things that you will see occurring during certain race nights are Wheelbarrow races, Powerwheels races, Autograph Nights, Fireworks, Recliner races, and even Outhouse races! We'll be publishing dates and rules for the special races in these themes before the first of the year. keep an eye on birchrunracing.com for all the latest press releases about upcoming events!
Back to News