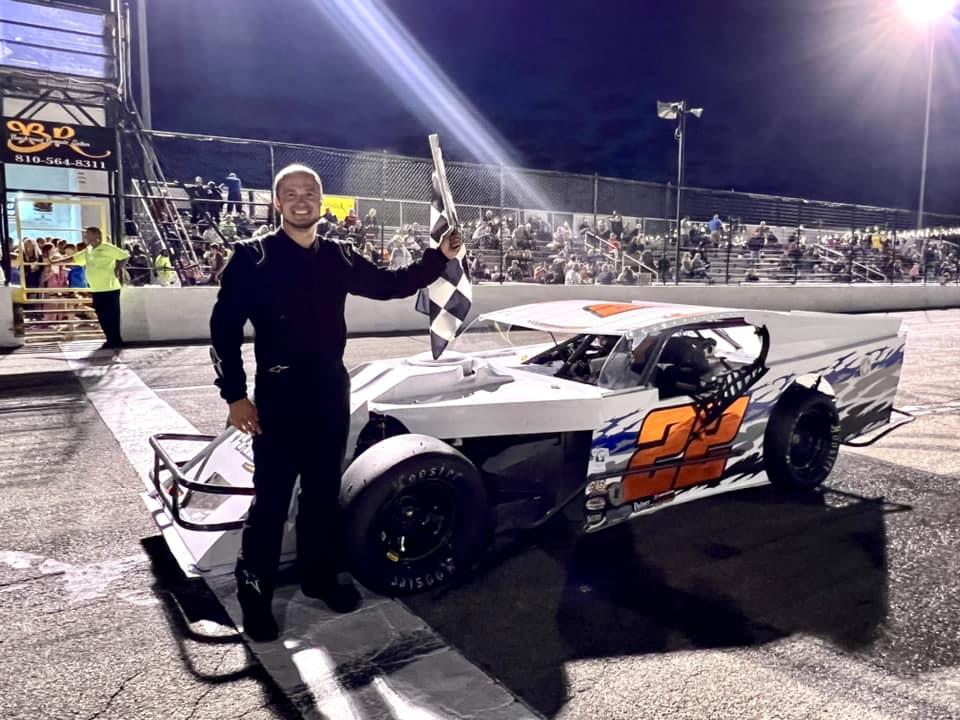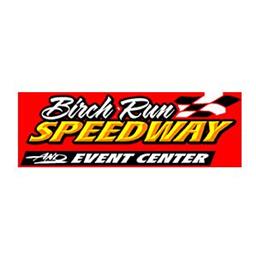 10/13/2023
Birch Run Speedway
---
Hayden Crowned Wheeler Champ/Destruction Champs To Be Crowned On The 28th
Mother Nature did not play nice with Birch Run Speedway on the scheduled Laps and Legends Invitational on October 6th and 7th. A forecast of cold weather and chances of rain forced track officials to cancel the event, also serving as the Championship night race for the Wheeler Trucking Friday Night Thunder Modifieds presented by FastLane Auto Exchange.
Kyle Hayden led the series points going into the last event by 15 over Michael Luberda Jr. After the event's cancellation and no real chance at a make-up date, track officials decided to end the Sseries, allowing Hayden to clinch the title. The driver of the Rick Wiecorek Racing #22 picked up a win on August 25th and had finishes of second (June 9th and July 21st) on his way to the Championship.
Luberda Jr garnered his first-ever pavement Modified win on June 9th in finishing second to Hayden for the points title. Dave Christensen, defending Friday Night Thunder Champion David McManus, and Scott Lamp II (winner on July 21st) rounded out the top five in points.
The Monster X Metals And Gold Dixie Destruction Championships were set to be decided on October 14th, but a forecast of 52 degrees and a 90% chance of rain has led to track officials deciding to run the Championship event as part of the Monster Smash Halloween-themed event on October 28th! The night is set to feature Push and Pull races, Flagpole races, the return of the Double O race, Top Speed Motorsports Spectator Drags, the Back To School race, and a Figure 8 Trailer race! There will be a Trunk or Treat for the kids as well as a trailer decorating contest for the contestants competing in the Trailer Figure 8!
Speaking of Trunk or Treats, the Birch Run/Bridgeport Chamber of Commerce will be hosting Trucks/Trunks & Treats at the Birch Run Speedway and Event Center on Saturday, October 21st from one to four p.m.
---
Submitted By: Charles Darling
Article Media
Back to News