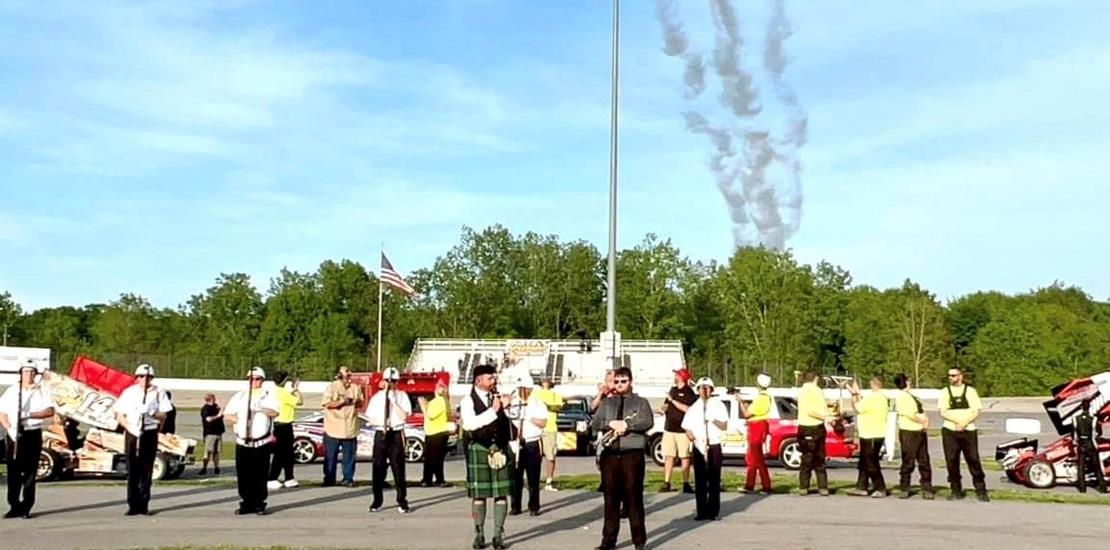 5/28/2023 -
The American Speed U.S Nationals, featuring the Must See Racing Engine Pro 410 National Touring Series Sprint cars and the Maxima Midwest Lights Sprin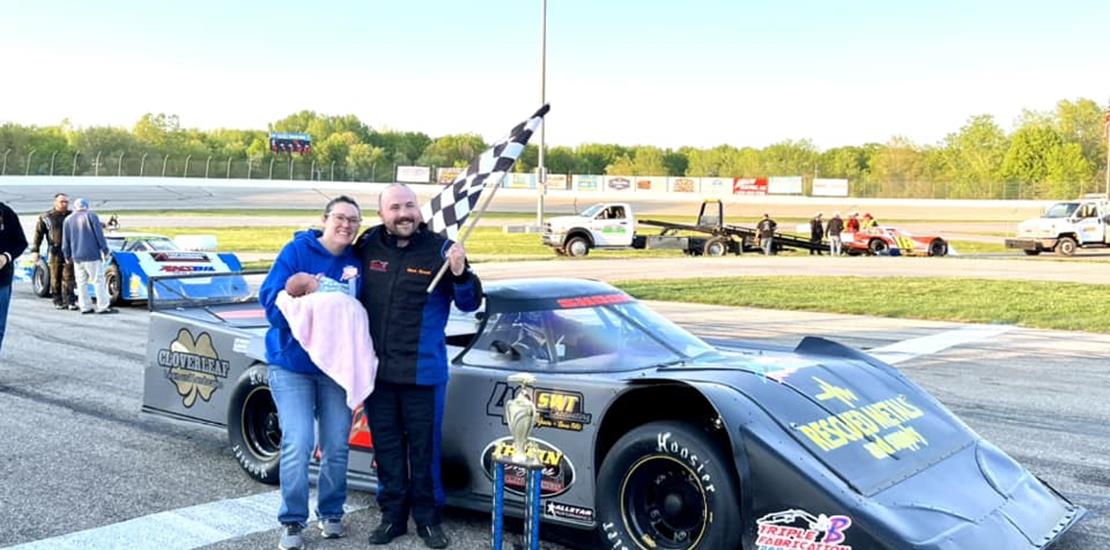 5/23/2023 -
Crisp, cool, and overcast weather greeted fans and drivers on Saturday, May 20th for the 1st of three stops for the Reveal The Hammer Outlaw Super Lat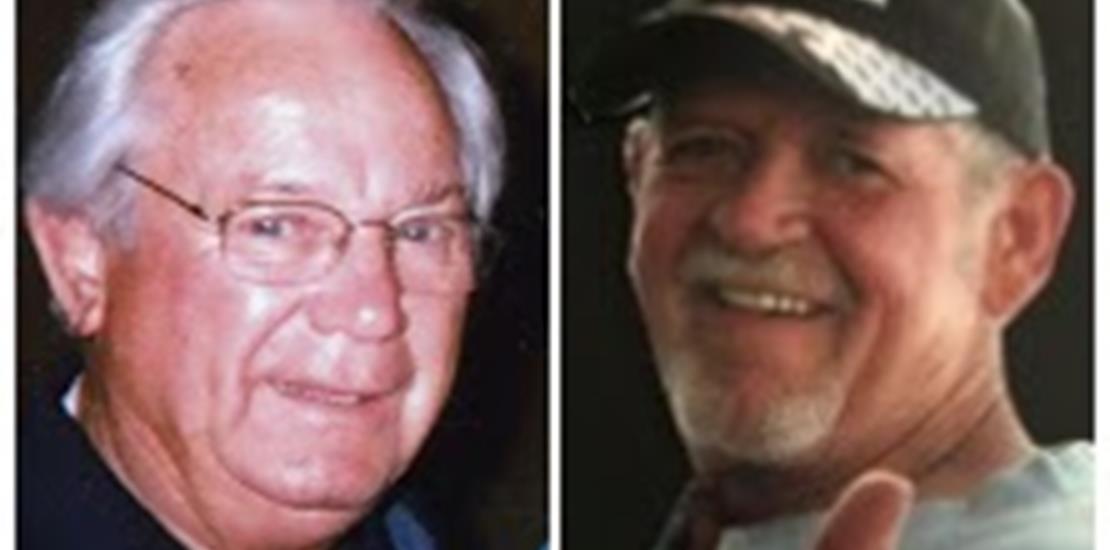 5/18/2023 -
As the Birch Run Speedway and Event Center celebrates its 75th anniversary, we want to honor our heritage by highlighting the people that have contrib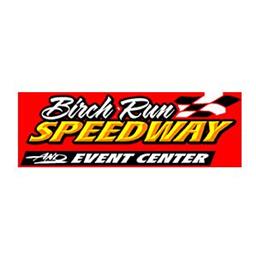 7/1/2022 - Birch Run Speedway
Birch Run, MI
JEG's CRA All-Stars Practice with Concert!
Pits Registration Office open 11 am for registration and paperwork. Pits open at Noon. Rig Parking 1 at a time, 1 stall only.
Engines on no sooner than 1:30 per township regulation. Practice for CRA only until 4pm. Local division only practice from 4pm to 5:30. CRA Autograph and Concert Begins at 5:30 to 6:30 CRA Drivers requested to the stage area at that time.
fan tickets available at www.birchrunevents.com
Mount Morris Auto Repair Modifieds
Pure Stocks
Street Stocks
American Trucks
Pro Sport Compacts
FWD ABC
Motor City Core Fig 8's
JEG's CRA All-Star Tour

17 entries